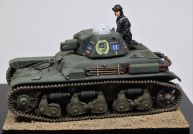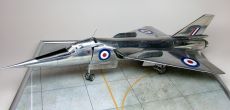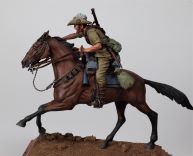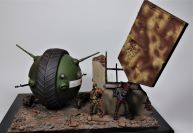 ---
Welcome to
North Surrey Military Modelling Group
North Surrey, as we are known by our friends, is a long established modelling club that meets on the third Monday of each month in Hackbridge, Surrey. Our meetings start at 19:30 and usually last a couple of hours. We hold regular informal competitions, demonstrations and offer a friendly environment where you can discuss your latest model and learn new skills about how to do it, or how not do it, this then is the place for you.
We are an independent (i.e. non-IPMS affiliated) club of about thirty members. When the club was first formed its members primary interests were military figures and vehicles (hence the name), but in recent years our membership has expanded and we now welcome everyone with an interest in scale modelling from tanks to aircraft and from planes to fantasy figures.
We attend a range of local modelling shows throughout the South East of England and also have stands at some of the major national ones, such as Euro Militaire and the MAFVA Nationals. Some of our members regularly contribute articles and reviews to modelling magazines and are also active on modelling Forums such as Britmodeller, Planet Figure, Missing-Lynx and the Kitmaker Network between us we can boast several decades of modelling experience!
We look forward to seeing you soon.
Club Open Day
Each year North Surrey holds its Annual Show and Open Competition. We usually attract a good crowd of clubs, traders and fellow modellers.
The next show will be held on:
Saturday 3rd February 2024
Doors Open 10:00am and the show closes at 4:00pm
Address:Banstead Community Hall, Park Road, Banstead, Surrey
Postcode: SM7 3AJ
---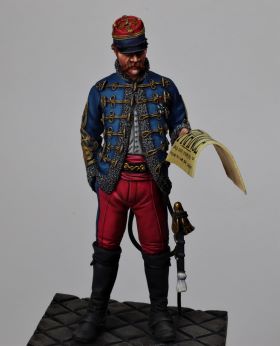 Club Meetings
The club meets every third Monday of each month at:
Address: All Saints centre, New Road, Hackbridge, Surrey
Postcode: CR4 4JB
The meetings start at 7:30pm and finish at 9:30pm
Contact Us
For more details please email us